Welcome
Kreative Krew Talent
You are confined only by the walls you build around yourself. Now, it's time to break those walls and step forward to show what you have in you, whether it's singing, dancing or writing & reciting poetries.

Kreative Krew is providing an amazing platform to those who want to perform in front of the world and get their talent recognised & appreciated.

Join the hunt now !
Announcing our incredible judging panel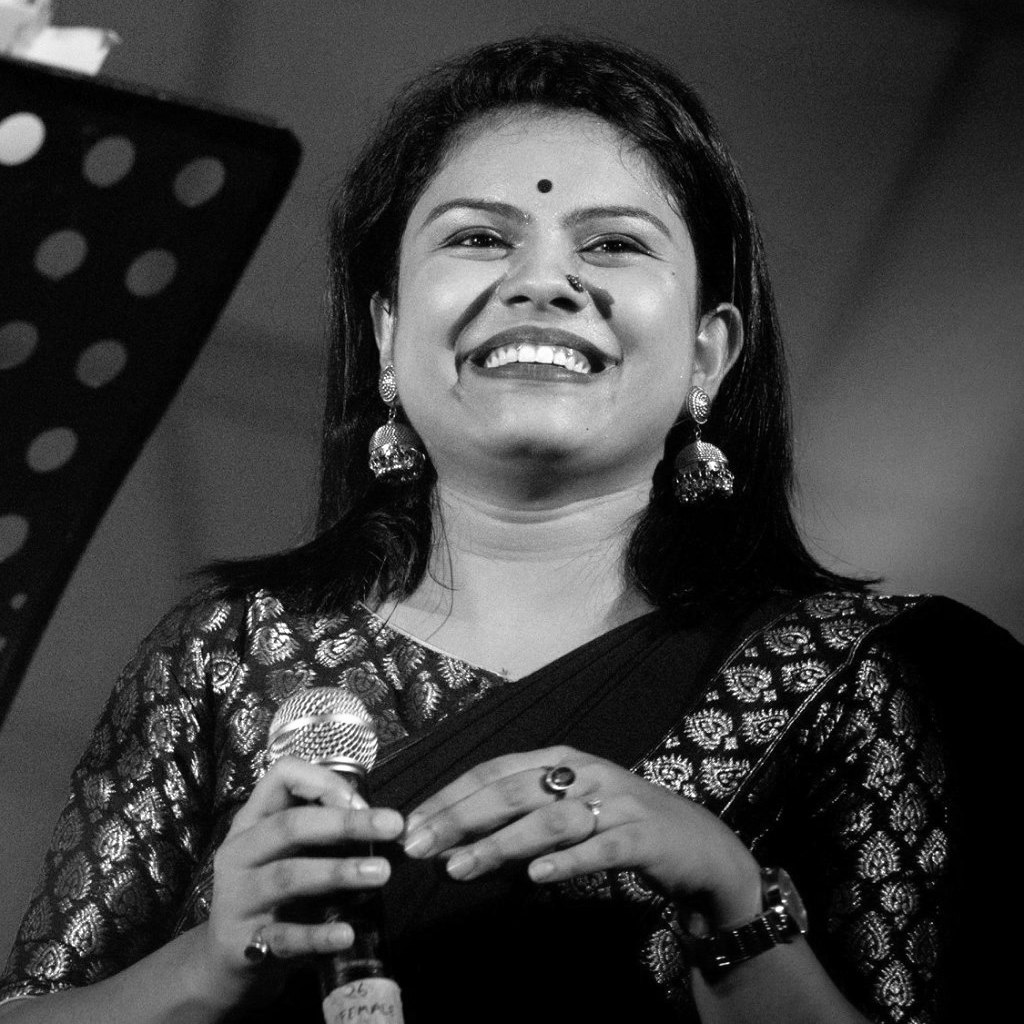 Ananya Dutta
Professional Singer
Ananya is an emerging perfomer and a playback singer hailing from Assam. She has worked with prominent musicians of Assam and Delhi. Her recent playback was a duet with the legendary singer Zubeen Garg for the movie Underworld. Presently, she is performing in different Indian terrains as well as on an academic work on Folk Music and History.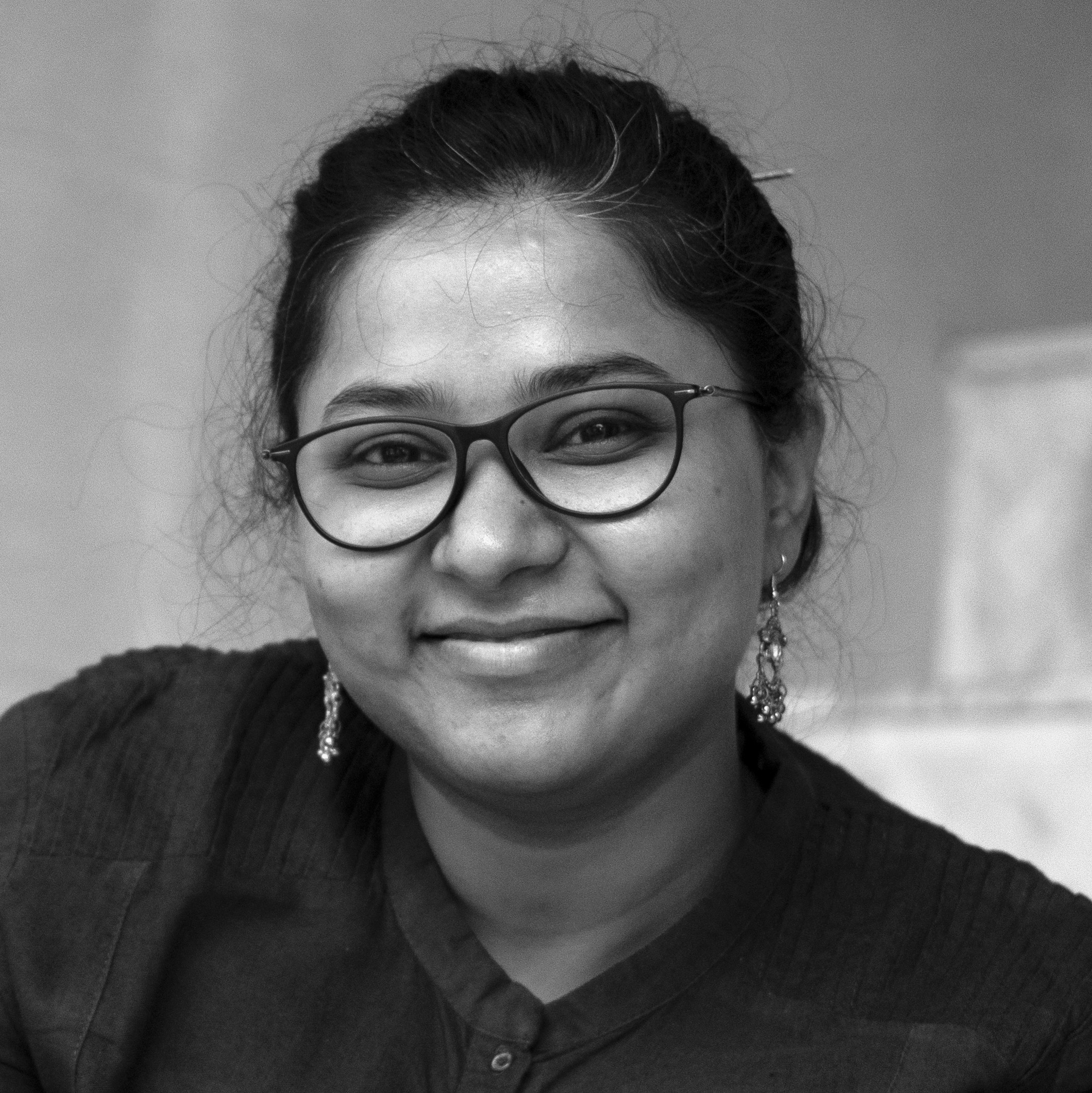 Akanksha Tiwari
M.Phil Research Scholar
Akanksha is academically adept in literature. With Bachelor's degree in English literature and a Master of Arts in Comparative Indian literature, she is an M.Phil research scholar in University of Delhi. Her areas of interest are gender, language, mythology, and psychoanalysis in literature. She has presented her research papers in national seminars as well.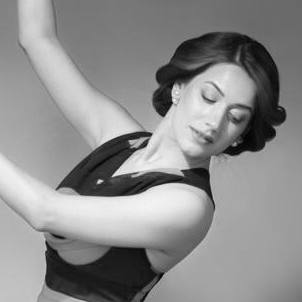 Krystal Sethi
Choreographer
Krystal is an Artistic Director, a Choreographer and a licensed Zumba instructor who gives new perspectives to old narratives; opens original ideas to new audiences and crafts unexpected matches between classical and contemporary art forms. Recently, she has choreographed Bollywood Fusion for Bollywood Festival in Norway, Oslo.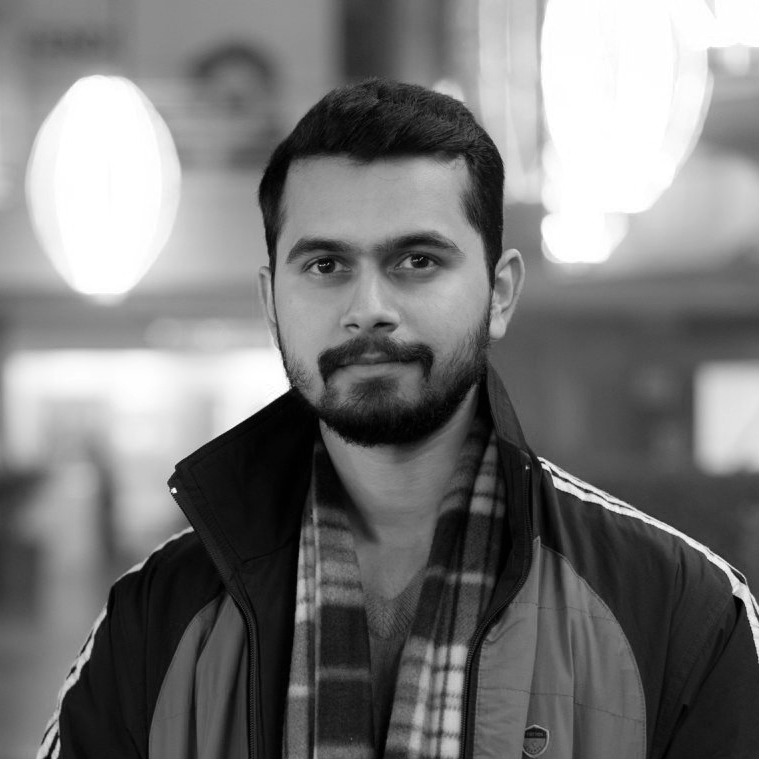 Ashwin Alok
Model & Actor
Ashwin is the Founder & Director of Kreative Krew and has keen interest in poems. Recently, a short film directed by him won Special Appreciation Award at New Delhi Film Festival, 2018. He also has a couple of certifications in fitness & nutrition and has worked in many short films as an actor.
REAWRDS
Cash Prize
Appreciation Awards
Judge's Choice Award
Photo & Video shoots by Kreative Krew
Certificate of Recognition to all the participants
All the entries will be published on Kreative Krew's Facebook page