ABOUT KREATIVE KREW
Kreative Krew
Nov 2015 - Present
New Delhi
In November (2015), I thought to start a media division of ashwinPhysique and work with various athletes to promote benefits of healthy life specially among Indians. This led to the formation of Kreative Krew consisting of 3 Team members.

It was an idea to promote Fitness & create an awareness among people to be healthy through motivational videos of athletes. We now specialise in capturing moments and making them unforgettable alongside establishing our YouTube channel. 

In our first month after starting in New Delhi, we succeeded in getting bigger opportunities.
Gramiskha (NGO's 6th anniversary shoot, CP)
Women Cricket League, Mr Virendra Sehwag being the Chief Guest (Gurgaon)
Concert of Bollywood Singer Zubeen Garg & Assamese Singer Ananya Dutta (India Gate)
Morning Fitness Party (The Park Hotel & The Lalit, CP)
Rasoi Queen- Season 2 (Kalkaji)
Recently our short film 10 lakhs - AN untold STORY won Special Appreciation award at New Delhi Film Festival 2018.

Ashwin Alok
Founder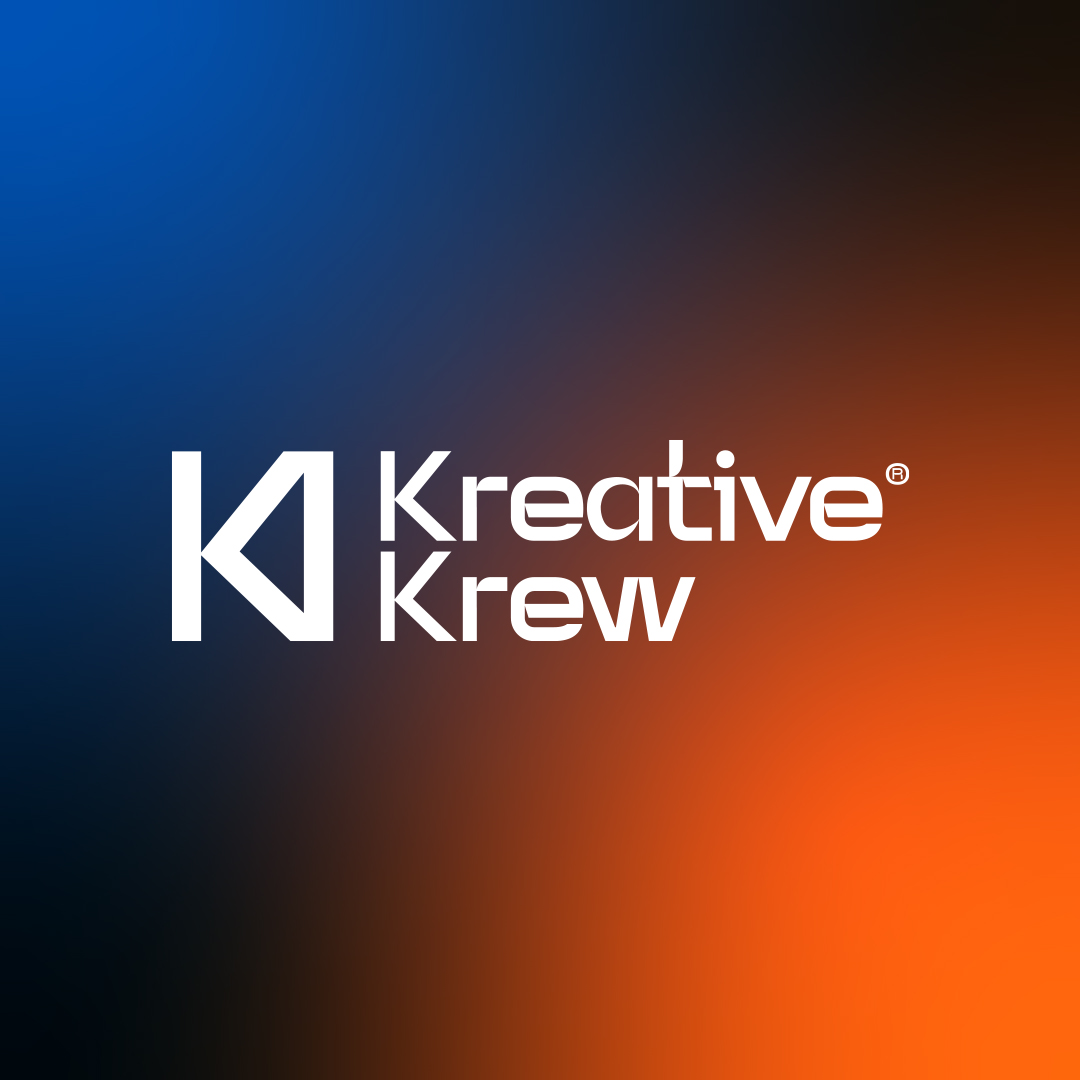 Meet the foundation of Kreative Krew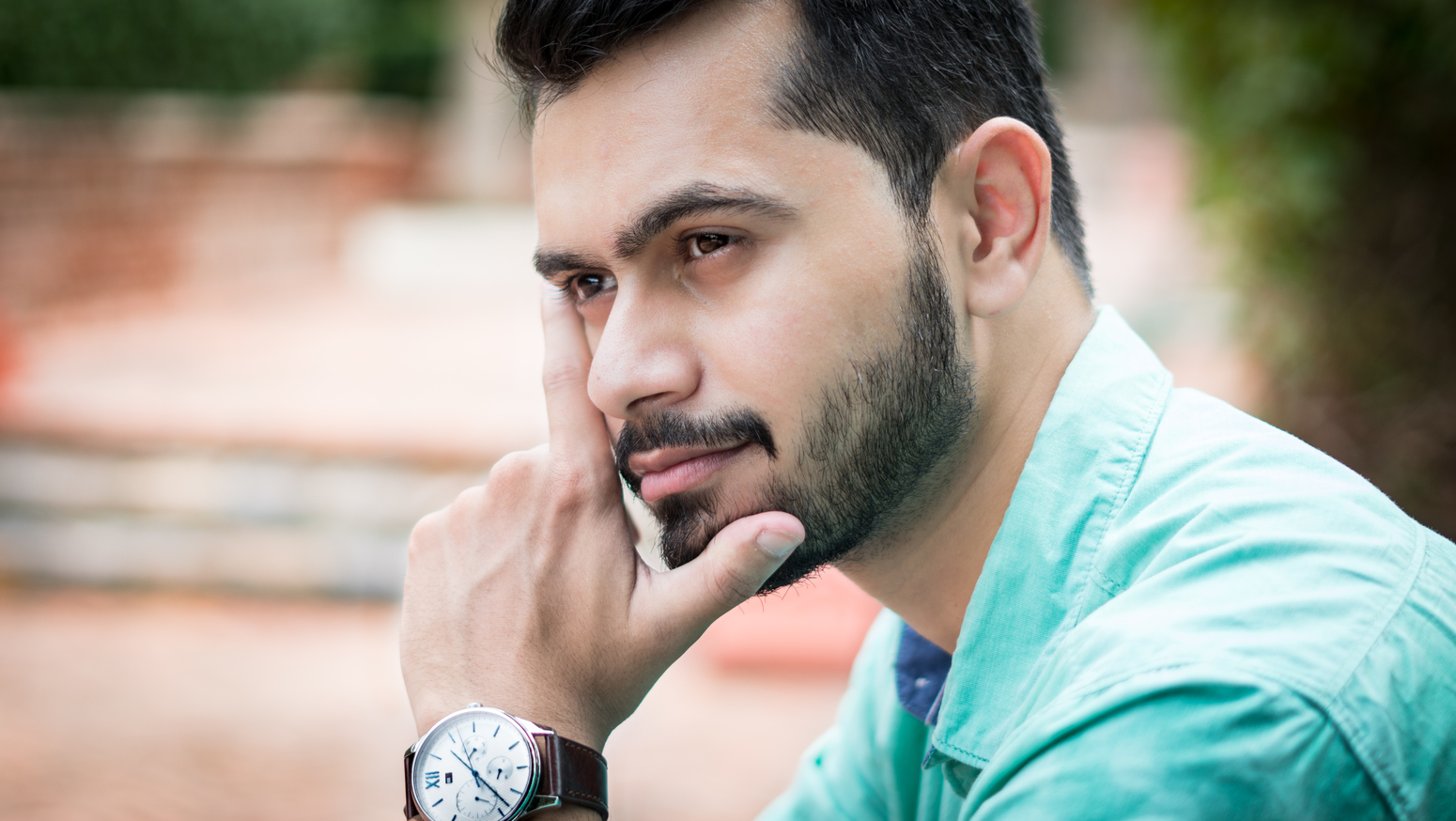 Ashwin Alok
Founder & Director
A Computer Science Engineer, a Certified Fitness Trainer & a Specialist in Fitness Nutrition from ISSA, USA and currently working as a Professional Photographer & a Cinematographer at Kreative Krew in New Delhi.

"I love working out at the gym, eat & sleep a lot and I write poems, sometimes."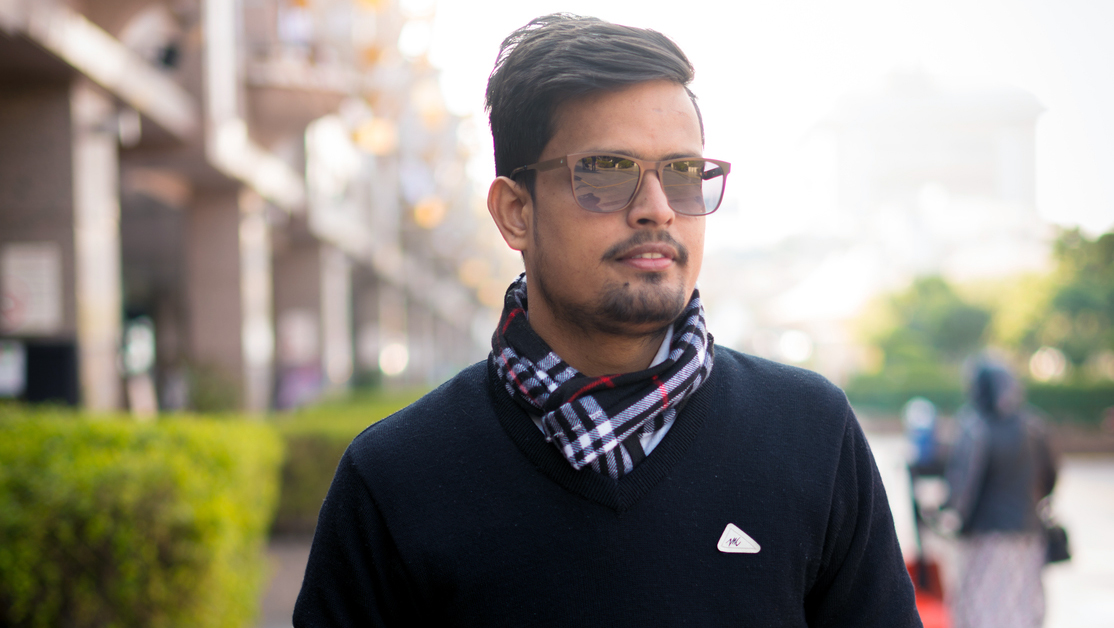 Shubham Pandey
Director
A postgraduate from Delhi University with excellent academic record, Shubham is currently working as a passionate Photographer and a Cinematographer at Kreative Krew & has also directed several short films.

"Sometimes my thoughts tend to make me believe that I might be an alien living on earth"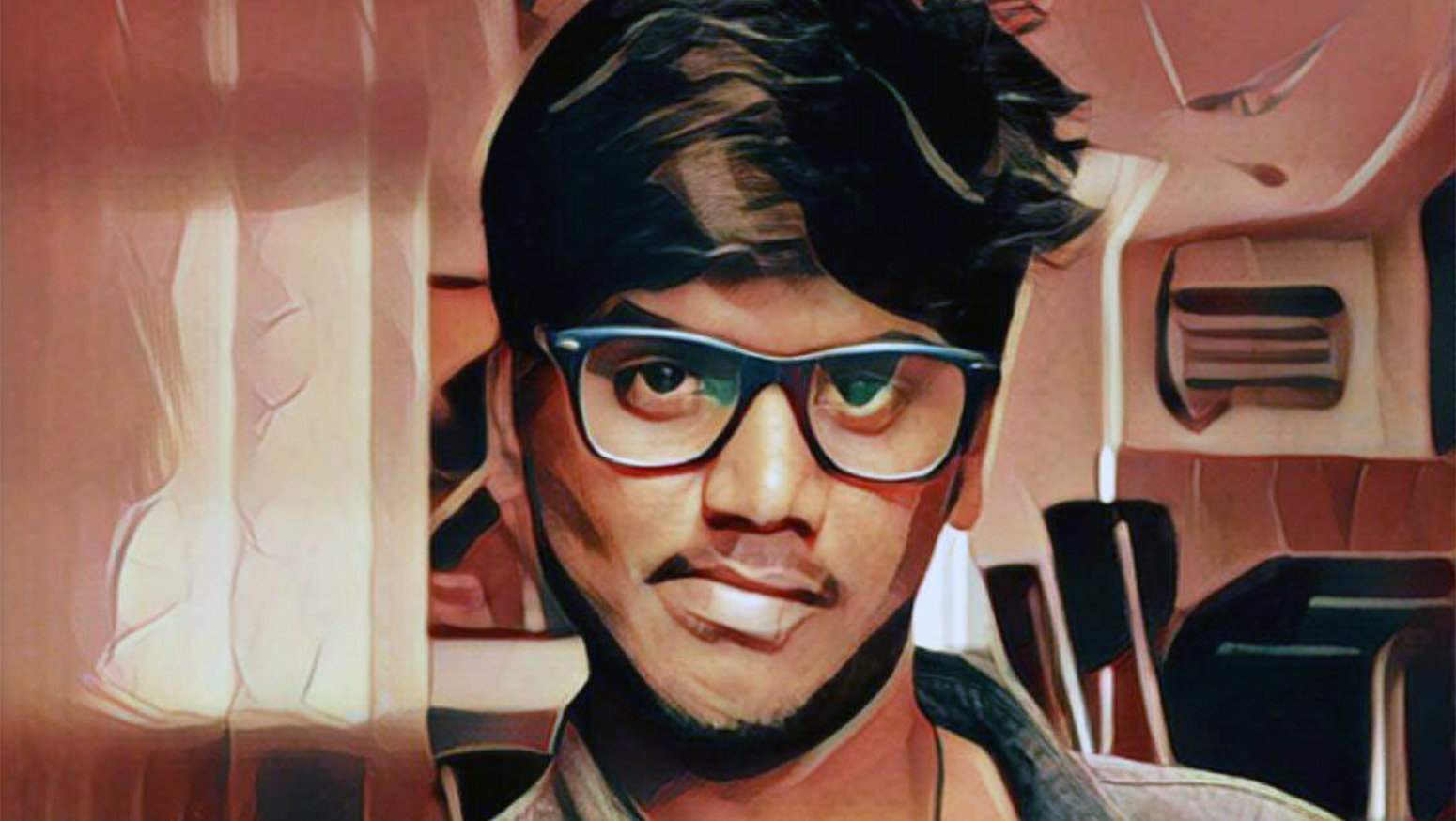 Anvesh Puri
Cinematographer & Editor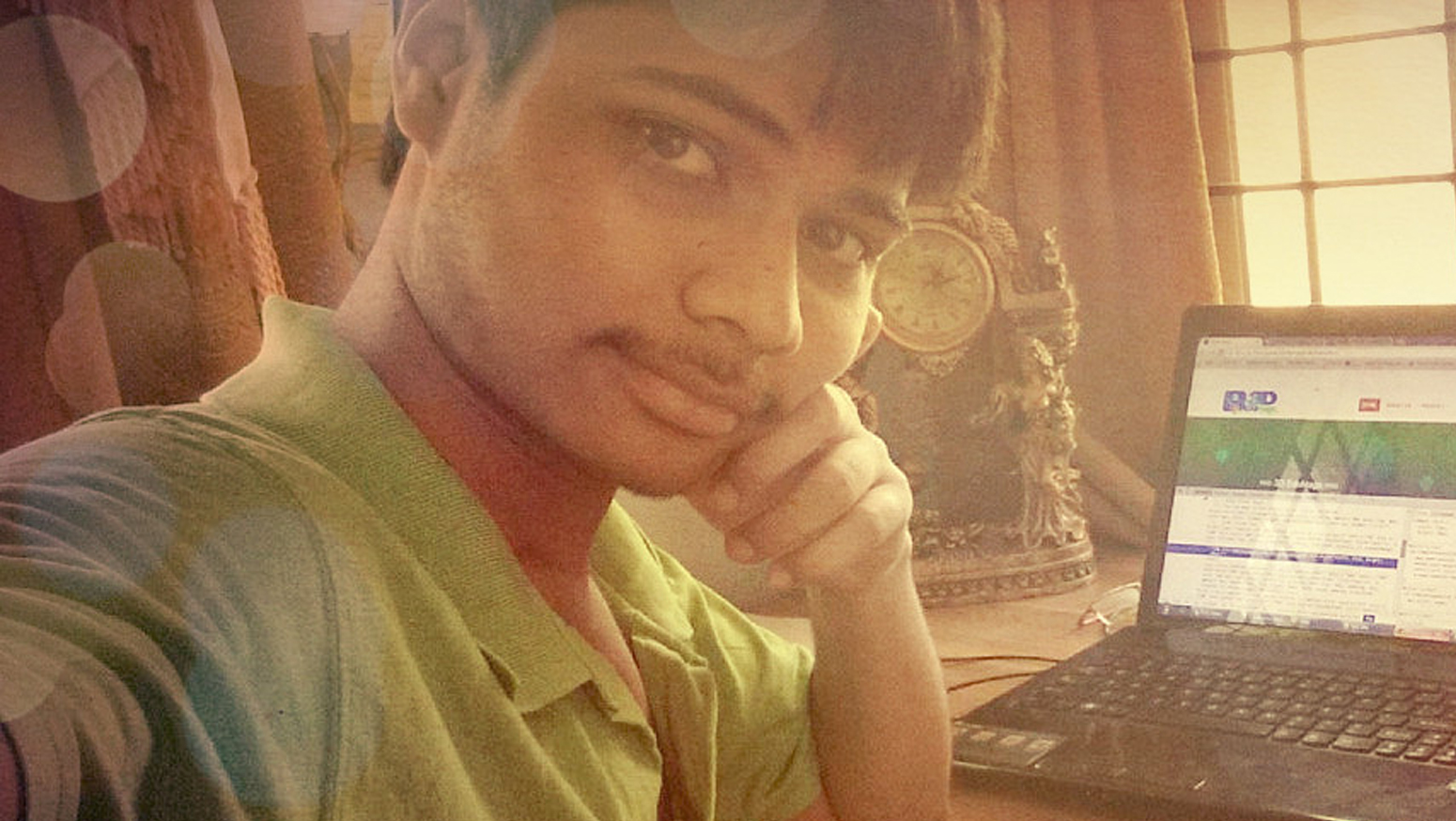 Savyasachi Kandule
Creative Media Designer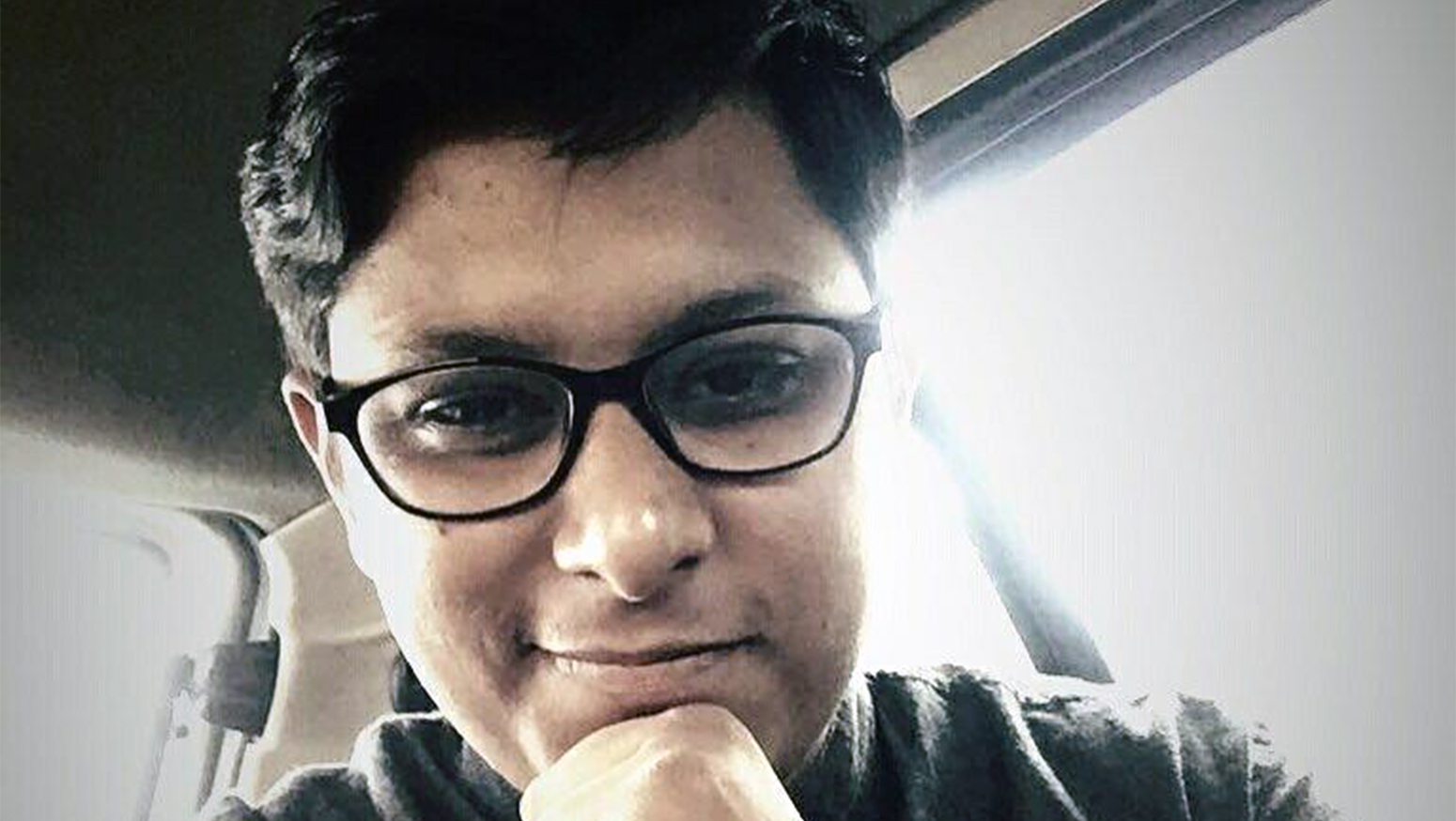 Abhishek Tiwari
Operations Manager