We have a dedicated & professional team to capture the important moments of a corporate meeting or an event.
Private events like birthdays & weddings and Personal shoots like portfolio & baby shoot are also done by us.
Subscribe to our YouTube channel & watch our Short films, Komedy videos, Hindi-Urdu Poetries & Talkshows.
We periodically come up with various events like photoshoots & talent hunt show. Follow us & stay updated.
Welcome
Kreative Krew Talent
You are confined only by the walls you build around yourself. Now, it's time to break those walls and step forward to show what you have in you, whether it's singing, dancing or writing & reciting poetries.

Kreative Krew is providing a platform to those who want to perform in front of the world and get their talent recognised & appreciated.

Join the hunt now !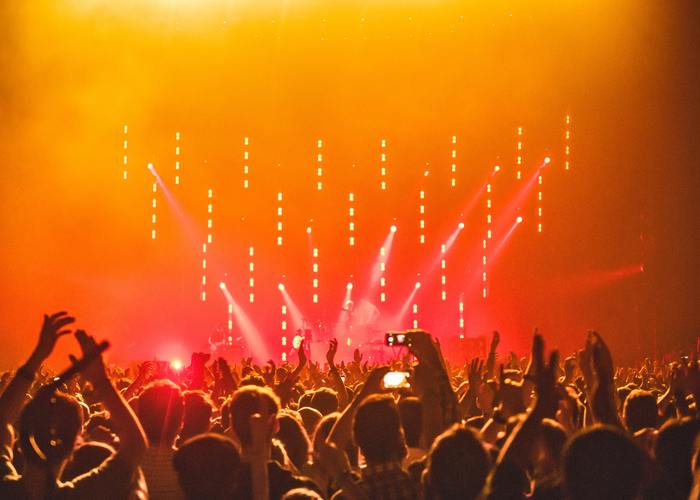 Show up in every single moment
Like You Are Meant To Be There
Achievement
Film Festival 2018
Kreative Krew ORIGINALS' '10 lakhs - AN untold STORY' won Special Appreciation Award at New Delhi Film Festival 2018 at India International Centre, New Delhi, India.

'10 lakhs - AN untold STORY' is a sensational film portraying the relationship in between a father & son and how it can change with time.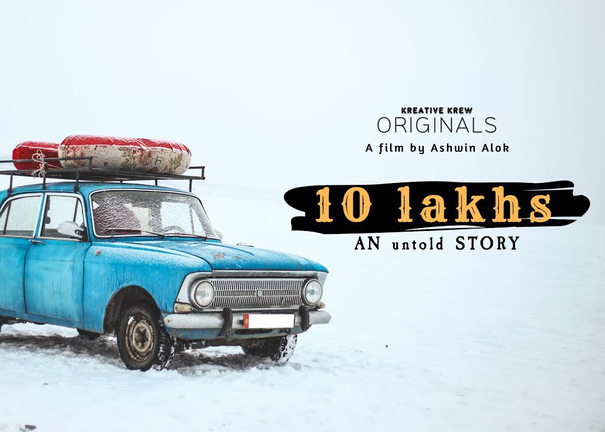 Testimonials
What Clients Say
"I had an excellent portfolio shoot with Kreative Krew team.
Thank YoU Guys..."
Aparnendu Ram Tripathi
New Delhi
"Recently had my wedding shoot done by Kreative Krew and I must say I am mesmerized by their creativity and the way they take photographs.
Thank you and all my best wishes !!"
Ayush Anand
Genpact, Gurugram
"Their photography makes you fall in love with yourself."
Jatin Saini
Gurugram
"Amazing photography done by awesome team.
You guys rock."
Sugandha Sharma
Jalandhar
"Young professionals doing excellent job...
Best wishes."
Dr. Neeraj Pandey
Gorakhpur